← Go Back
March 21, 2018 • 6 min read • uncategorized
A Day in My Life
I find it fascinating knowing how people choose to spend their time. Given that we have a limited amount of it, how people use it really shows their values.
I've been obsessed with a 'Day in my Life' videos on Youtube and Money Diaries, so I thought maybe a contribution by me might interest you all.
While I wish I could say my life varies greatly, the truth is is that it doesn't, especially during the work week. I'm a creature of habit and a major homebody. I'm predictable and that's how I like it (unless I'm traveling and I then I'm all over exploring new things and trying different foods).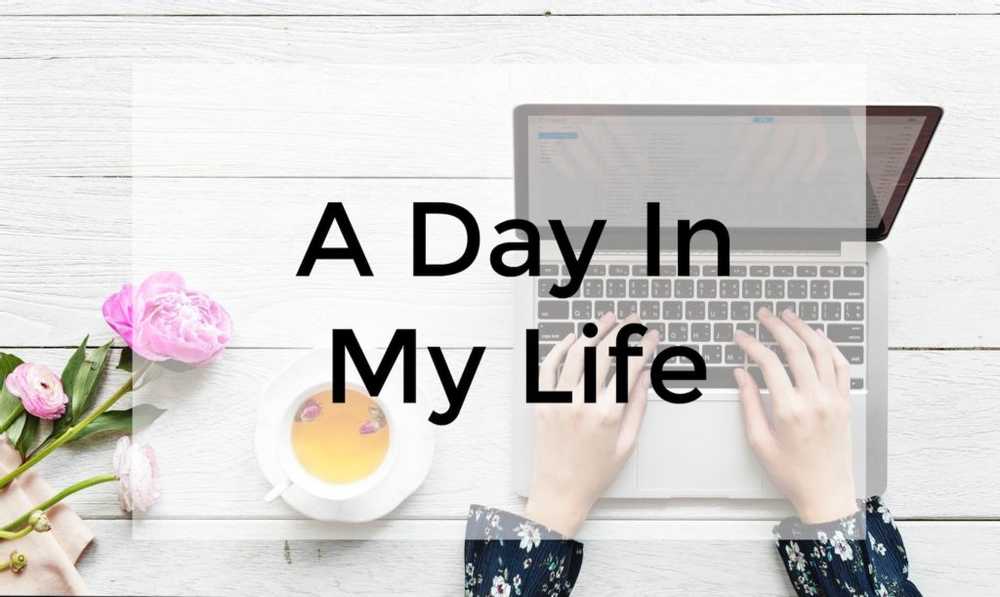 This post contains affiliate links. If you purchase a product or service with the links that I provide I may receive a small commission. There is no additional charge to you! Thank you for supporting Pforwords.com so I can continue to provide you free content each week! You guys are amazing!
Morning Option 1
4:45 am - Alarm not so gently wakes me up.
5:15 am - Make sure I grab my water bottle, get dressed, and call a Lyft Line to one of the gyms I frequent (I have a Class Pass). I realize how wasteful it is for both the environment and for my wallet to use a ride-sharing app but I can't be bothered with the unreliable T so early and when it's cold outside.
7:30 am - My class has probably ended and I'm all showered up thanks to the locker rooms at my gyms. I make sure to bring an old pillowcase or a bread bag to throw my sweaty workout gear in so I don't use the plastic baggies they provide.
7:45 am - Apply my finishing touches to my make-up. I love using my RMS concealer, black creamy cake mascara, and DIY brow powder (that's just cocoa and activated charcoal powders mixed together).
8:00 am - I arrive at work and drink the coffee I made the previous night.
I transport my coffee in my Klean Kanteen Thermos which I love because it doesn't spill.
I bring coconut milk in a mason jar to work so I can add a little into my coffee to avoid the creamers provided by the office.
Morning Option 2
6:15 am - My alarm rings and I hit snooze until 6:30 am
6:30 am - After I check Instagram for 10 minutes (a bad habit, I know) I hop into the shower.
6:45 am - Coffee and breakfast time! I heat up my water in my kettle and pour it over my grounds in my Chemex. I'll most likely have a variation of oatmeal with breakfast, topped with flax and hemp seeds.
I pack my coffee into my Klean Kanteen Thermos to enjoy while at work. For this moment, I'll have some warm water with lemon.
RELATED: My Zero Waste Coffee Routine and how I've Saved \$650 a Year
7:30 am - After I'm done eating breakfast and watching Youtube, I throw on a touch of makeup and get dressed.
8:00 am - Out the door and headed for the T in order to get to work by 8:20ish.
Afternoon
12:00 pm - Lunch time! I bring my lunch from home every day except for Friday when work buys it for us. Sundays are my meal prep days and I put my lunches in one of three containers:
-Glass containers if I need to heat up my food,
-Lightweight airtight stainless steel bowl for salads and cold soups
-Or my 3-in-1 stainless steel containers for multiple items and everything else!
RELATED: The Best Lunch Containers for a Week of Zero Waste Lunches
2:30 pm - Continue to refill my water bottle with water and a wedge of lemon. I bring in a lemon to work every week to help me drink enough water.
Evening
5:45 pm - Head out of work and take the T (Boston public metro system) home.
6:30 pm - Home and I reheat whatever I made on Sunday. Most likely it's some sort of veggie and pasta dish that I douse in hot sauce. I know it's not mentally good for me, but I park my ass in front of my tv and veg out while I eat.
7:00 pm - Blog time! Until I go to bed I'll either write a post, work on some images, set up my Pinterest strategy, work on my ebook, etc. I'll light a few candles or my incense to help me start winding down from what's probably been a long (but fun) day.
8:00 pm - My sugar craving kicks in hard and I scrounge for something sweet. Sometimes I have chocolate chips I bought in bulk, but if I don't, I get creative. I typically have the ingredients on hand to make peanut butter and jelly oats or homemade tortillas with butter and cinnamon sugar.
9:00 pm - I guarantee I'm pooped by this time I get ready for bed.
I'll wash my face with Meow Meow Tweet's Charcoal Face Soap.
I'll either follow that up with a spritz of my apple cider vinegar toner or I'll move straight onto moisturizing my face with a combo of oils. Right now I'm loving avocado and jojoba oil.
Floss my teeth and through it in my compost pile after (since it's compostable). I try to do this every night buuuut it might be really an every-other-night kind of thing. Oops.
Brush with my electric toothbrush or my wooden compostable one, whatever I'm in the mood for.
9:30 pm - I am out like a light.
--
Wrapping it up!
Told you I was kind of boring! But I find it hard (and exhausting) to really switch it up during the week. I like my 'me' time when I'm home as that's the only time I really get to be alone (I work in an open concept office).
Knowing my schedule though also helps me anticipate how to avoid trash. If I know I am going to go to the gym, I'll pack my water bottle and not have to buy one while out, for example. Predictability can be sexy, right?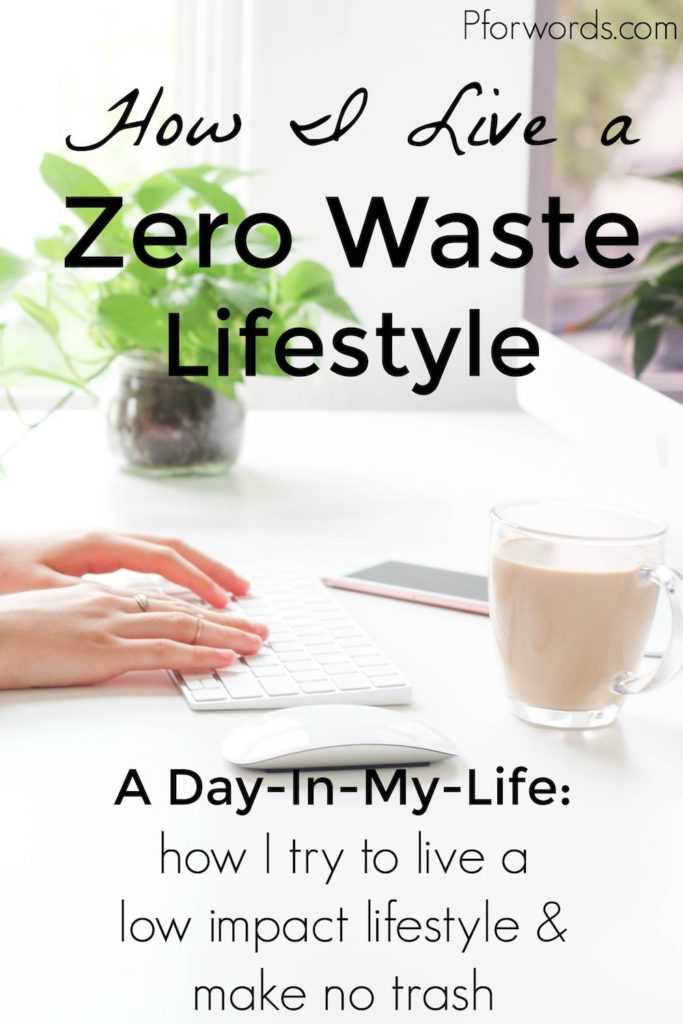 You May Also Like
 
Hi, I'm Taylor
Amateur adult. Zero waste zealot. Personal finance fiend. Spicy food supporter. I'm an mid 20's gal living in Denver, Colorado. My love of the outdoors has cultivated my zero waste lifestyle, which inadvertently fueled my passion for personal finance. Cheers to everyone interested in lessening their footprint while growing their wallet!
---
resources:
---