← Go Back
January 16, 2018 • 7 min read • Home
12 Zero Waste, Easy, & Vegan Recipes for Meal Prep
Ok, I'm going to be completely transparent right now.
I am not a vegan.
I'm primarily a vegetarian for environmental reasons, and I don't think eating meat is necessary for the majority of people in today's society. I also don't want something to die for me.
That being said, sometimes I slip up. Sometimes I have one of my boyfriend's chicken wings or I accidentally eat a bite of BBQ chicken pizza at a work function.
I'm not perfect and don't want to pretend to be. Carnivorous occurrences are rare but do happen.
That also being said, I strive to eat a vegan diet. I have hated milk since long before I was a vegetarian or zero waste, but I occasionally indulge in a piece of good cheese.
However, I have drastically cut down on my cheese intake since going zero waste, as I struggle to find cheese without plastic wrapping. And even when I can (e.g. if I get it at a restaurant or bring a container to the dairy counter), I often feel guilty afterward.
These 12 meals below are recipes I have discovered I love as they are easy to make, vegan, delicious, and hold up well throughout the week (as I meal prep every Sunday).
They will cost you about \$25 too (granted, this depends on what you already have stocked, but most of the time I make them my bill comes out to \$25 per recipe.)
Because I don't have a lot of free time during the week between blogging, working out, and work, I meal prep on Sunday so I have lunches and dinners ready to go.
So here are my tried and true recipes that keep well throughout the week, so Thursday night dinner is not a total dread.
Bon appetit!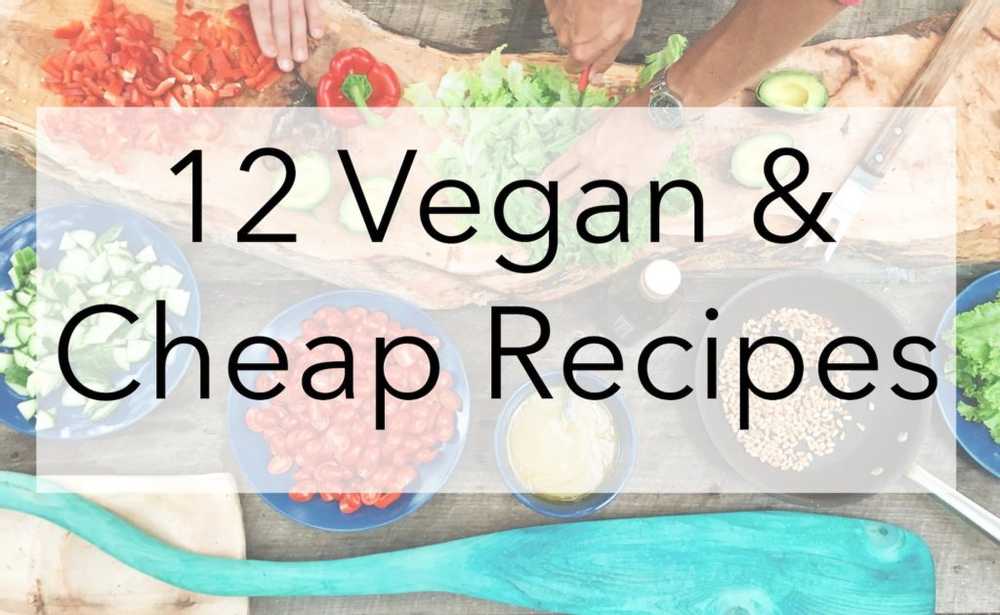 Most all of these ingredients can be bought package free from any conventional supermarket.
The one item I do struggle with is pasta as even my Whole Foods store doesn't sell that in bulk (but they do in different locations).
For the pasta, I buy whatever box is the most cardboard and has the smallest plastic view window. After I've used up all the pasta, I peel the plastic window from the cardboard box and throw the box into the recycling and the plastic into the trash.
1. Stuffed Peppers
Recipe here.
Super delicious and easy to assemble.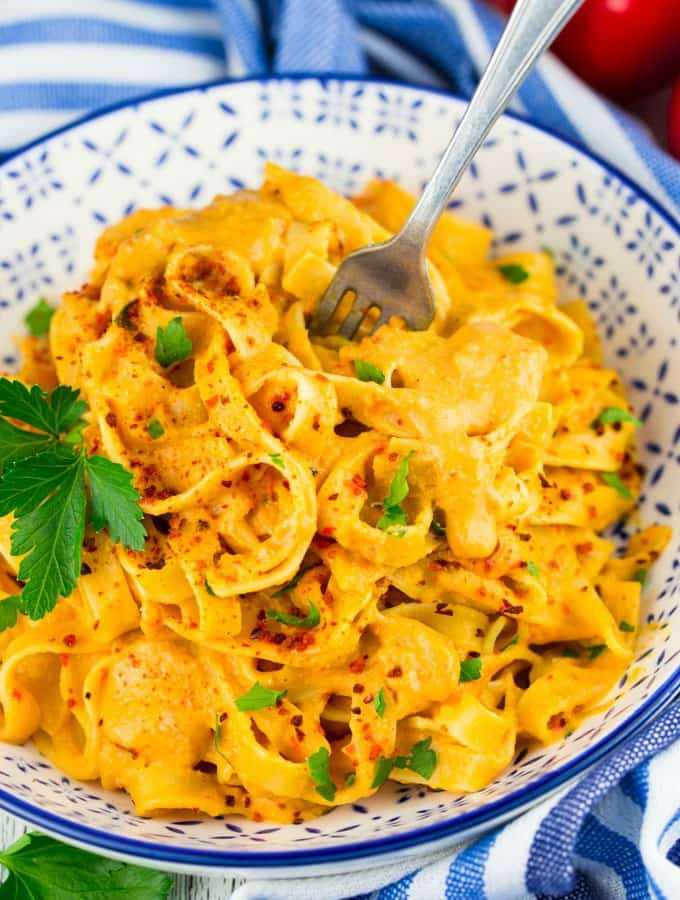 2. Red Bell Pepper Pasta
Recipe here.
Super duper easy to throw together. I also add red pepper flakes to spice it up (I love spicy food).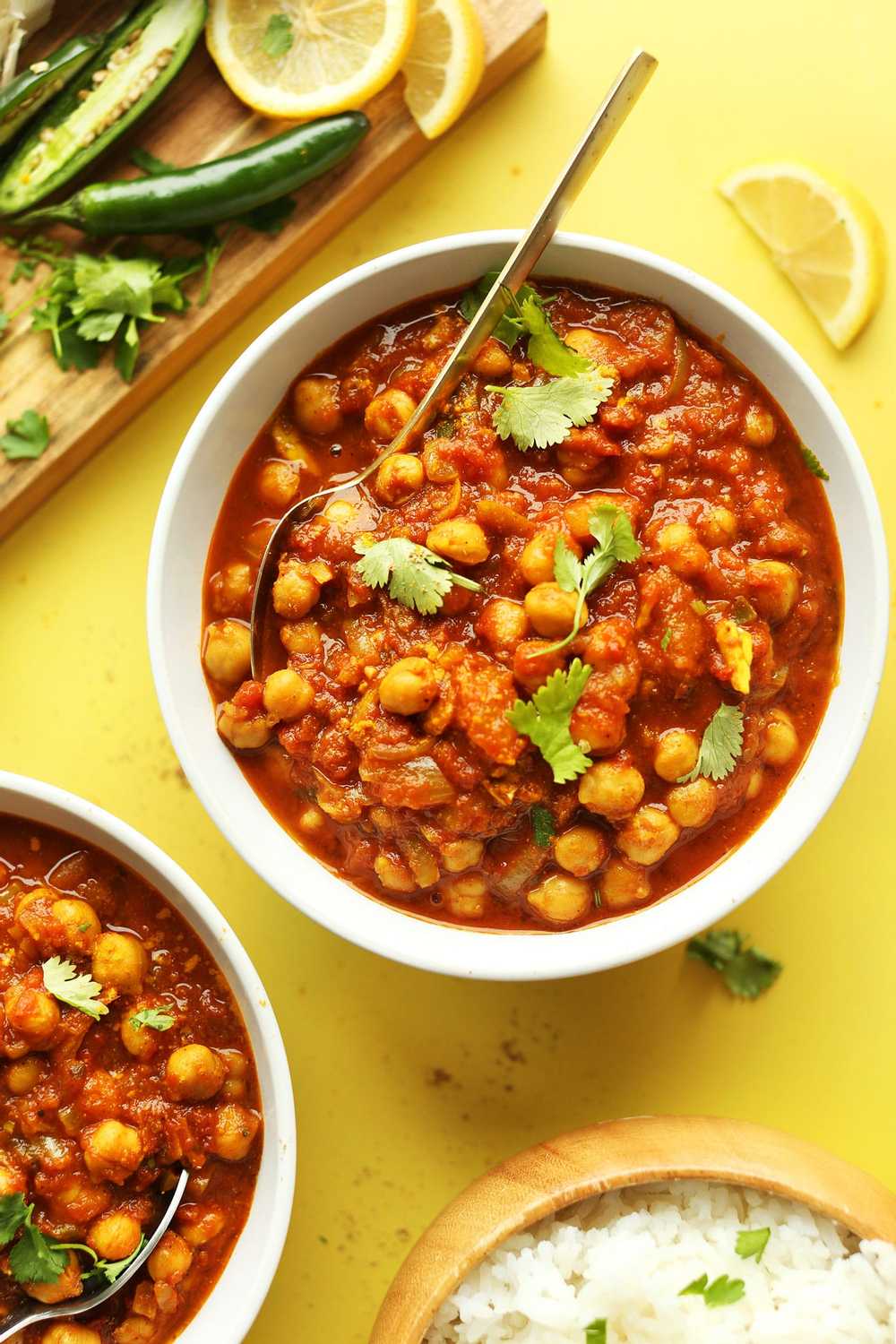 3. Chickpea and Artichoke Puttanesca
Recipe here.
This recipe is loaded with protein thanks to the chickpeas.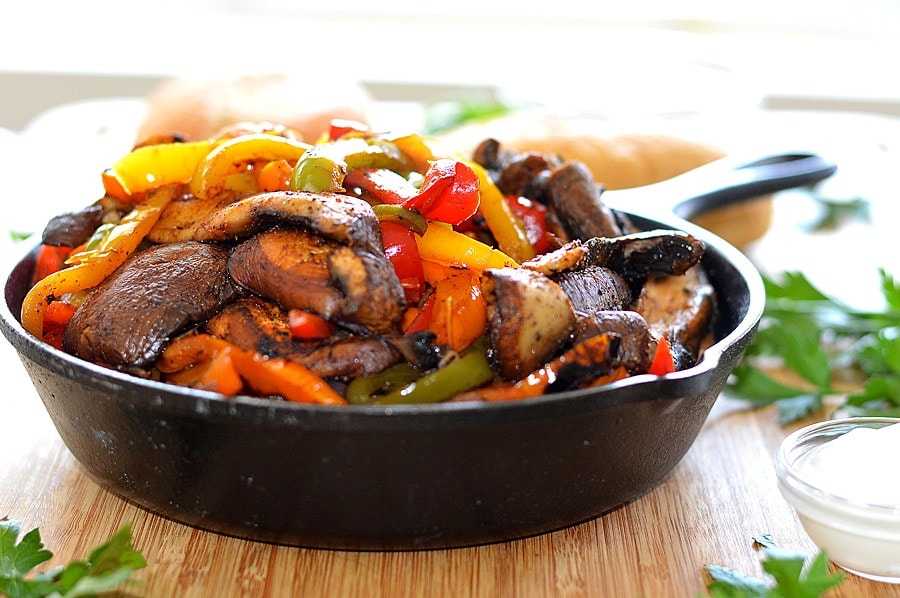 4. Fajitas
Recipe here.
Add on this pico de gallo recipe and some guacamole for some healthy fats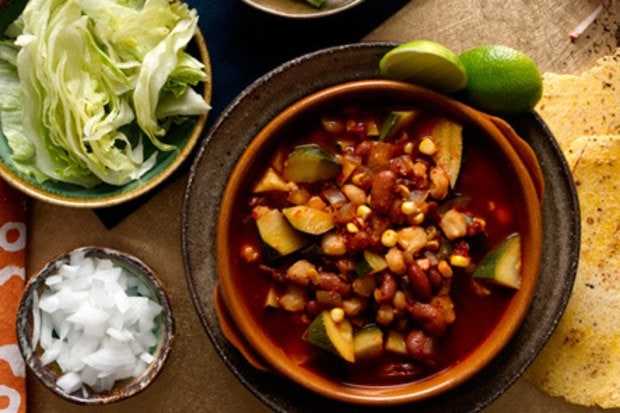 5. Pozole
Recipe here.
This is so frickin' good. My family makes this every Christmas Eve and it's usually all gone by the end of the night.

6. Pineapple Fried Rice
Recipe here.
Great recipe, especially in the summer when pineapples are in season and are super cheap!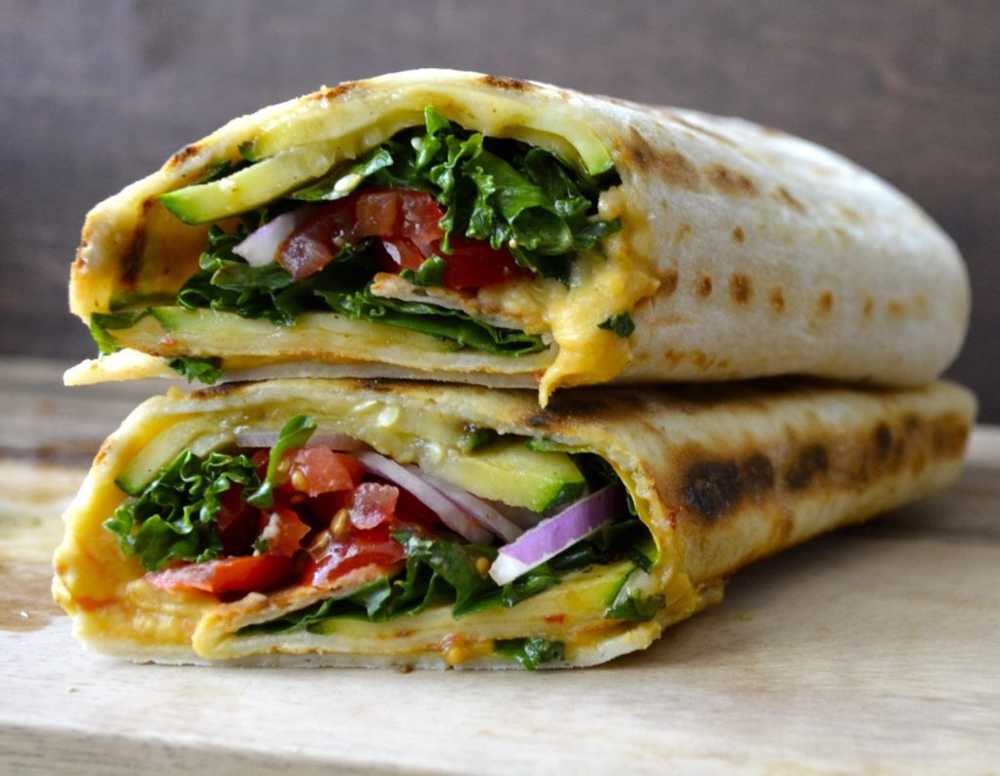 7. Grilled Veggie Wraps
Recipe here.
If I don't feel like making the tortillas for the wraps, I will make some rice and put the veggies on top of it for a grilled veggie bowl.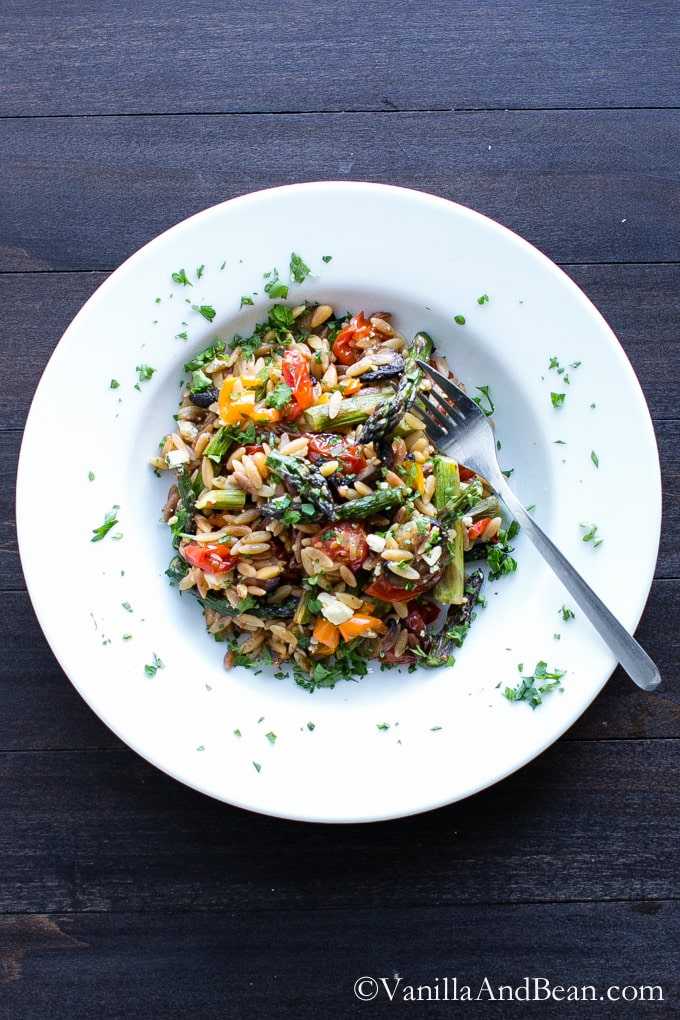 8. Lemon Garlic Orzo
Recipe here.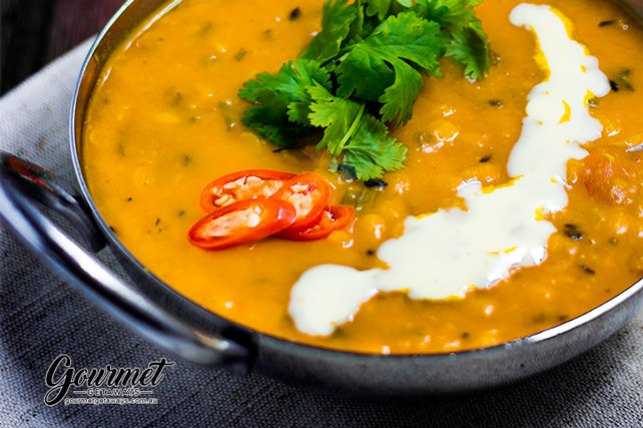 9. Indian Dahl
Recipe here.
Indian cuisine is ripe with vegan options! And they are always super tasty.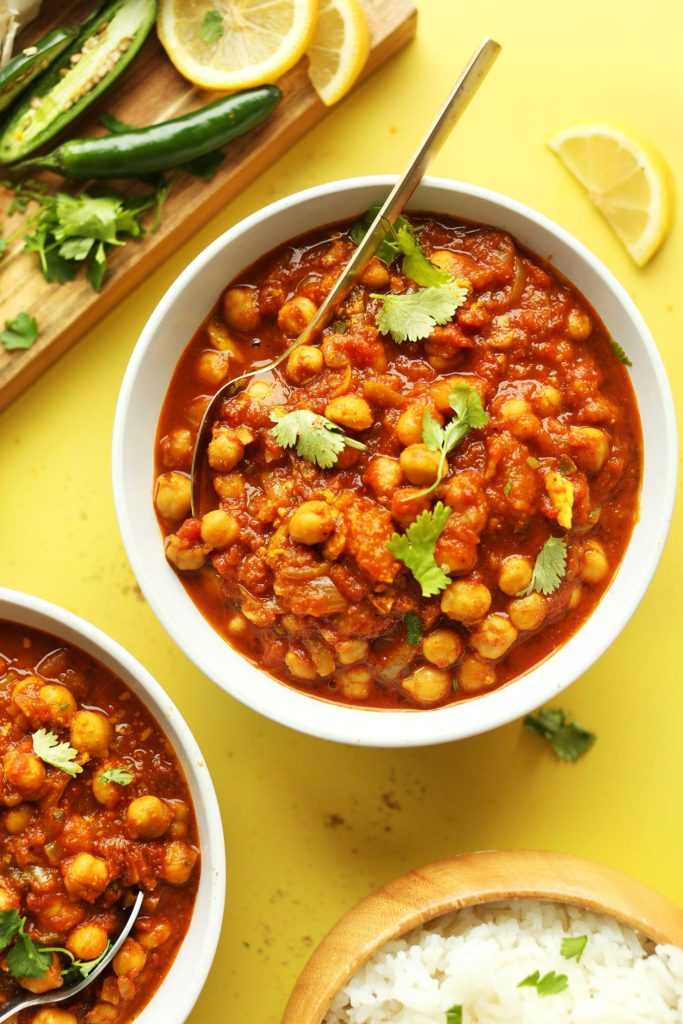 10. Chana Masala
Recipe here.
This is my favorite Indian dish!
11. Coconut Curry
Recipe here.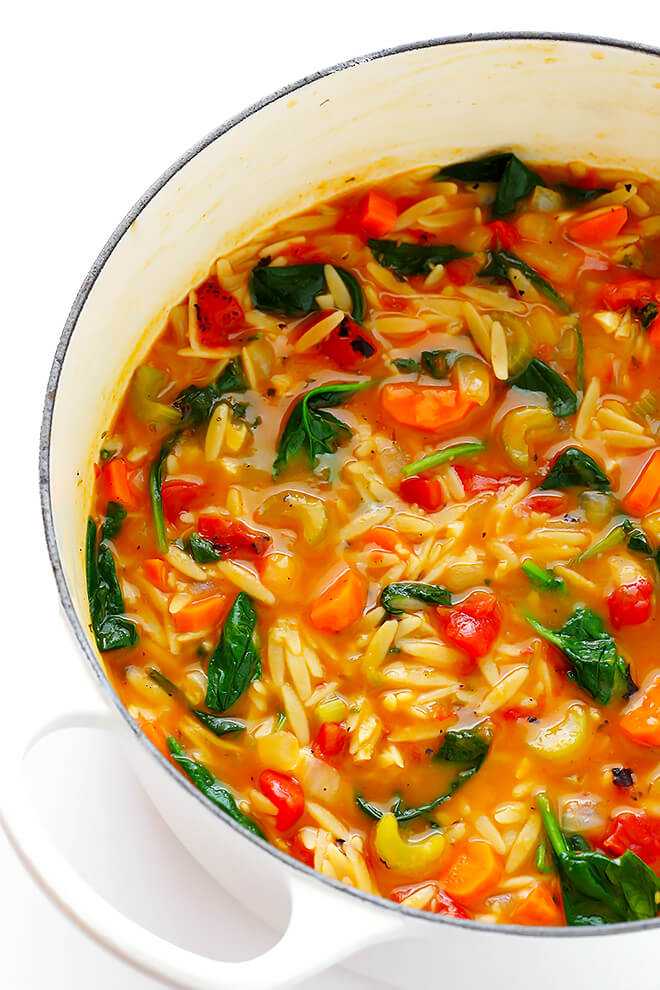 12. Orzo Spinach Soup
Recipe here.
---
Wrapping it up!
When in doubt, check out the Minimalist Baker. She only makes dishes that require 10 ingredients or less, one bowl, or 30 minutes or less to prepare.
----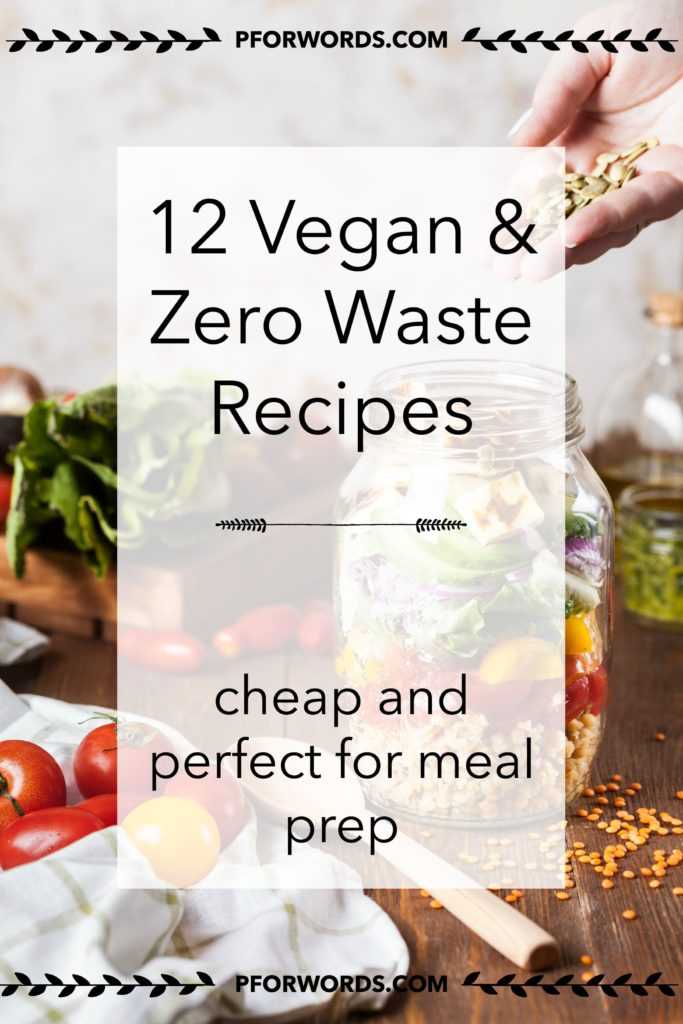 ---
You May Also Like
Hi, I'm Taylor
Amateur adult. Zero waste zealot. Personal finance fiend. Spicy food supporter. I'm an mid 20's gal living in Denver, Colorado. My love of the outdoors has cultivated my zero waste lifestyle, which inadvertently fueled my passion for personal finance. Cheers to everyone interested in lessening their footprint while growing their wallet!
---
resources:
---