← Go Back
December 12, 2017 • 8 min read • Home
Creative Ways to Reuse Your Glass Jars
If you're like me, you too might have a pile of glass jars sitting in your recycling bin. However, most of the time new glass isn't being recycled and just thrown into the trash. So rather than toss them, consider ways to reuse glass jars by taking them out, giving them a good clean, and reuse your glass jars for one of these 9 ideas.
The issue with recycling glass
While glass is 100% recyclable, recycling it is not 100% perfect.
This 100% recyclability comes from the fact that glass can be recycled endlessly without any loss in purity or quality.
The issue with recycling glass stems from single-stream single-stream recycling, where everything from paper to plastic to glass is thrown into the same bin.
Single stream requires that the items be sorted so that the paper, plastic, and aluminum can go their separate ways.
Glass proves difficult for workers as most of the time, the glass has shattered in transit.
At the end of the single stream line tends to lie these pieces of glass, tiny bottle caps, and other miscellaneous small items, which are then thrown into the garbage.
Some recycling centers across the US have even declared that they are no longer collecting glass.
Help keep glass out of the single stream recycling line by keeping and up-cycling your leftover glass peanut butter jars.
Or jelly jars. Or pasta sauce jars. Or coconut oil jars.
Really, you probably have a few glass jars in your life that you perhaps have never given a thought about other than the contents it contains.
Rather than send those jars to the recycling center, try out these ideas to keep reusing them!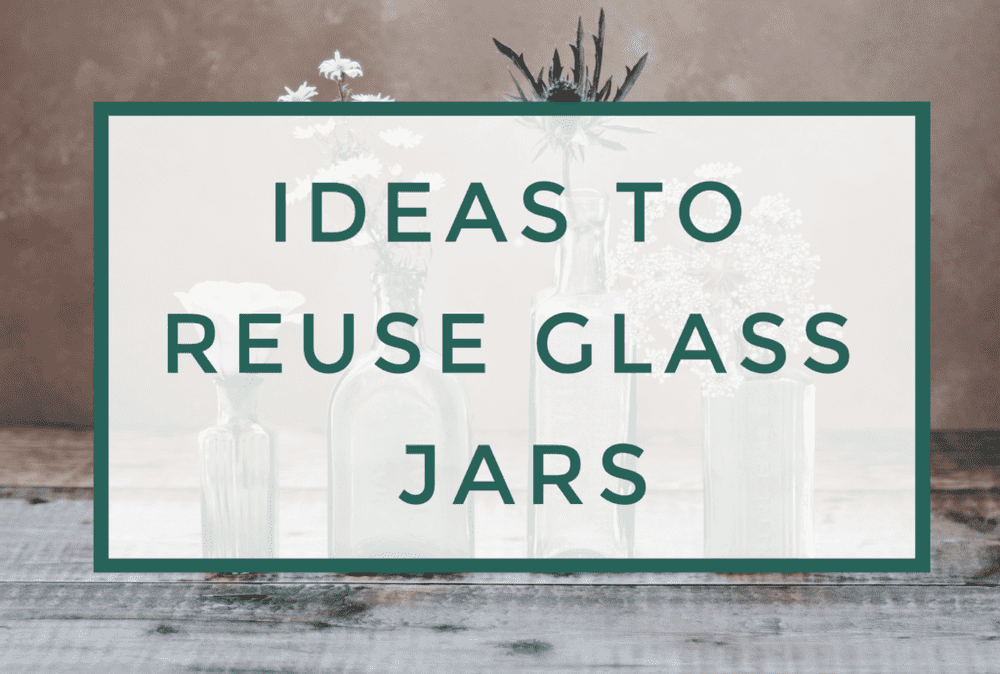 I've broken this list into two different categories.
The first is easy and cheap crafts that reuse your glass jars. These make great presents too!
The second is food and drink ideas that your jars can help with.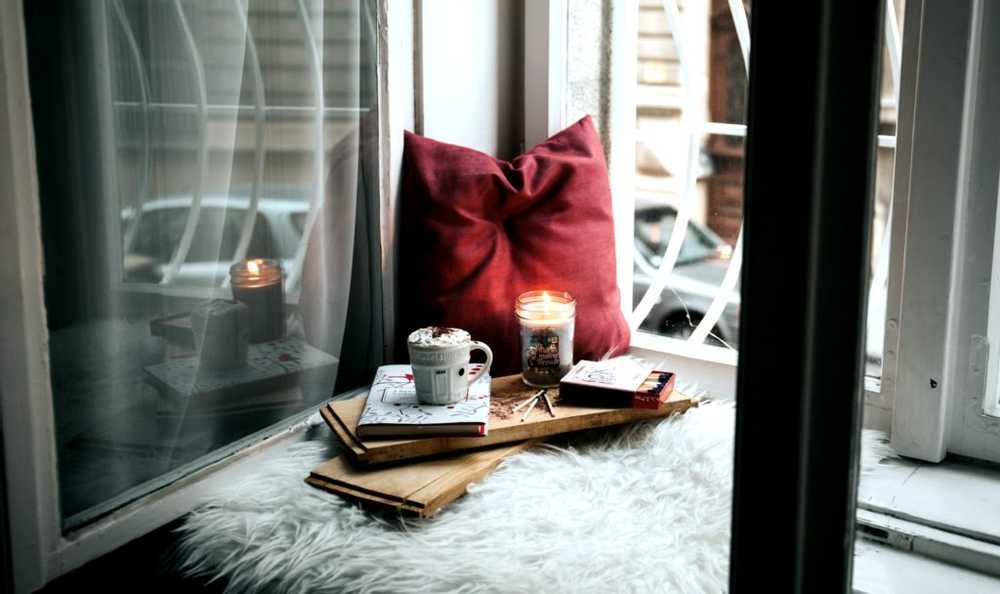 Crafts
DIY Lotion
Keep your skin soft and smooth by making your own body butter.
This also makes a great gift for others, and you can customize the scent!
See how to make luxurious body butter with 3 ingredients here.
Bathroom Compost Bin
Since going low waste, I have been able to get rid of my trashcan in my bathroom. But I still use compostable floss, bamboo tooth brush, and have the paper towel roll inserts to deal with, both of which are compostable.
So I use a large cotton jar to hold these things and once it's full I bring it to my main compost bin.
As the glass is clear too, it keeps me accountable for the amount of compost I have.
If you want see which products I buy new and use all the time, feel free to check out my products page!
Plant Holder
I love this idea and I absolutely love plants. I'm slowly trying to turn my bedroom into a jungle.
Plant succulents, herbs, and other forms of greenery. Sky's the limit!
Check out this website for potting instructions and suggestions for household-friendly plants.
Organize cables, art supplies, and other small items
Rather than pay for plastic bins to store your items, reuse what you already have! I'll store my reusable makeup wipes in one jar and keep another one handy to place the dirty ones until I do laundry.
I also use them to organize my phone charging cables, pens and pencils, and even jewelry (like rings).
Store DIY Cleaners
I love making my own cleaners, like my all-purpose spray with water and vinegar.
To infuse scents into that, I throw a couple of orange or lemon peels into a glass jar and fill it with vinegar to let sit for 3 weeks.
RELATED: Save Money and Eliminate Toxic Chemicals by Making Your Own Cleaners

DIY Candle
An easy and cheap DIY (if you buy and make in bulk, that is).
I personally love coming home, turning on my salt lamp, and lighting at least 5 candles to add a warm glow to my room. It feels so cozy, especially in the winter when the sun sets at 4:30 pm.
While I used to love conventional candles such as those from Bath and Body Works, I discovered a few years ago that these kinds are laden with toxic chemicals.
I've since opted for soy candles, either those I buy from local manufacturers or those that I make.
Check out this blog for instructions.
Tip: this is a great activity to do with some friends while having a night in. Make some food, drink some wine, throw on a movie and have fun making different scented candles.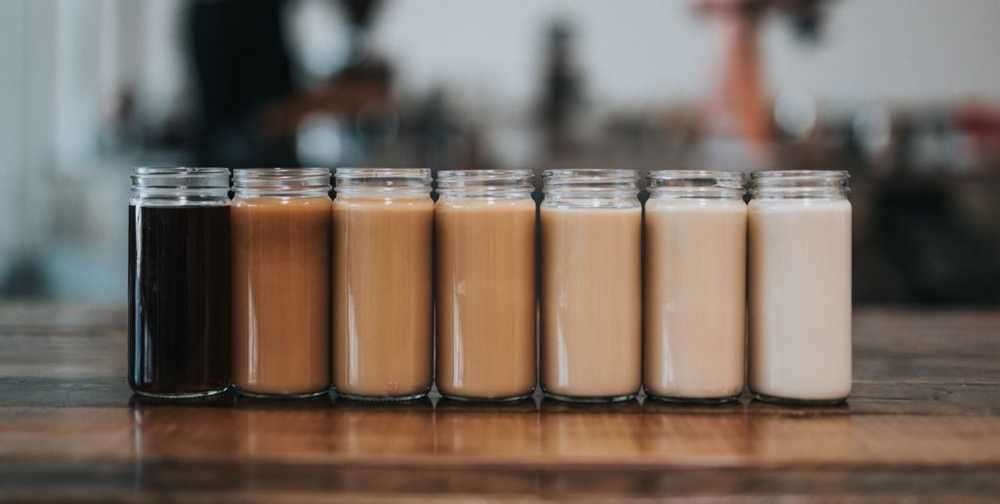 Food & Drink:
Dry Ingredients Meals
And full disclosure, I got this idea from my mom. Pre-measure the dry ingredients for different recipes and sort them into your jars.
Slap on a cute label, tie on a bow you've saved over the years and gift it away.
Some recipes ideas: cookies, brownies, bean soup
And this is a good transition into my food list!
To-Go Food Container
Got some snacks you want to bring with you? Skip putting it in a flimsy plastic baggy that will most likely end up leaving your food all smushed up.
Try throwing it into your leftover (washed) peanut butter jar or safe and easy storage.
I do this with trail mix, chips, pretzels etc (all things I buy in bulk from my grocery store).
This always works well for packing lunch items or school or work!
Takeout container
Not only can jars help you carry food out, but they can help you carry food back home!
Unable to finish your meal? No worries!
Skip the plastic clamshell takeout container the restaurant has available and throw it into your jar.
Plant an Indoor Herb Garden
Save money and add more green to your space by growing your own herbs on a sunny window sill. Medium to bigger glass jars are better for this as it allows the roots of the plant to expand and grow more to feed you. Double win!
On-the-Go Compost Container
Ever taken an apple out as a snack and then had to toss the core into a trashcan?
Use an old jar to save your core and other compostable items until you can get home and compost it.
Water Bottle
One of the easiest uses for extra jars.
Fill up one of these jars with some jar, screw the lid on tight, and hop outside!
These jars can substitute for plastic cups if you head to a restaurant or bar too, ensuring you cut down on your plastic consumption.
Bulk Ingredient Jar
Save those old jars to help with other grocery items!
Clean those jars, then take it to the store, tare it, and fill it up with anything you like!
Nuts, dry beans, chocolate chips, cookies from the baked good section, anything is possible.
---
Wrapping it up!
Have I established myself as a fanatic jar lady, because I do seriously love glass jars.
When I started out on my zero waste journey, I bought many jars from Goodwill. While having a few helped me kickstart my zero waste lifestyle, I now realize I didn't need quite as many as I splurged on as I could have reused ones I already had.
I hope this list also inspires you to look at your peanut butter jars in a new light. Let me know if you have any other fun ideas! I always love another reason to break out an empty jar from my basket of glass containers.

Pin this to save for later!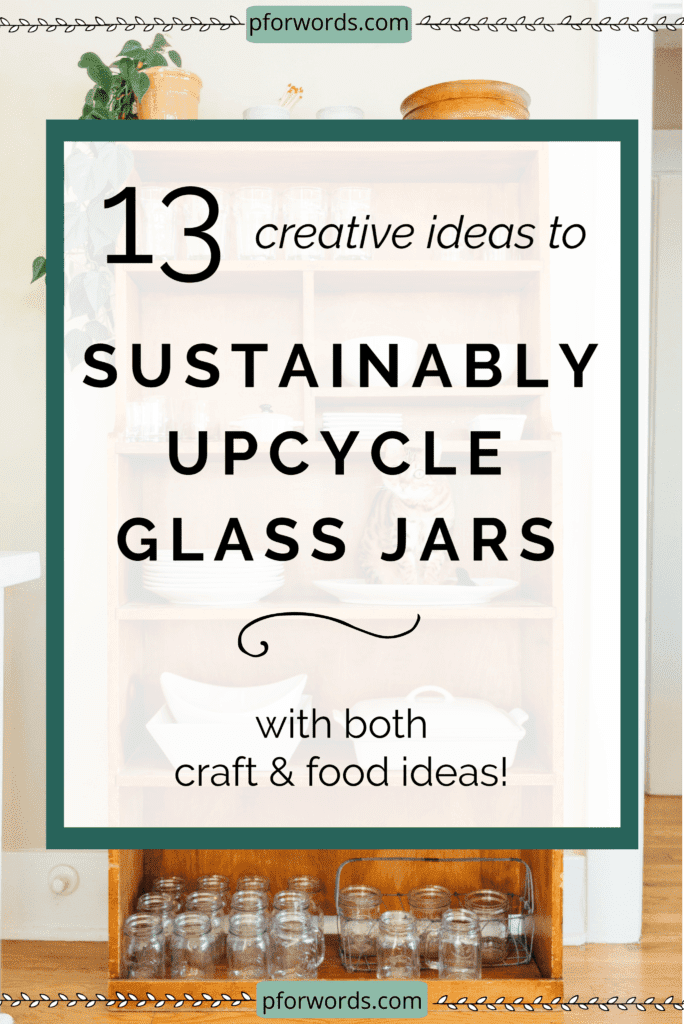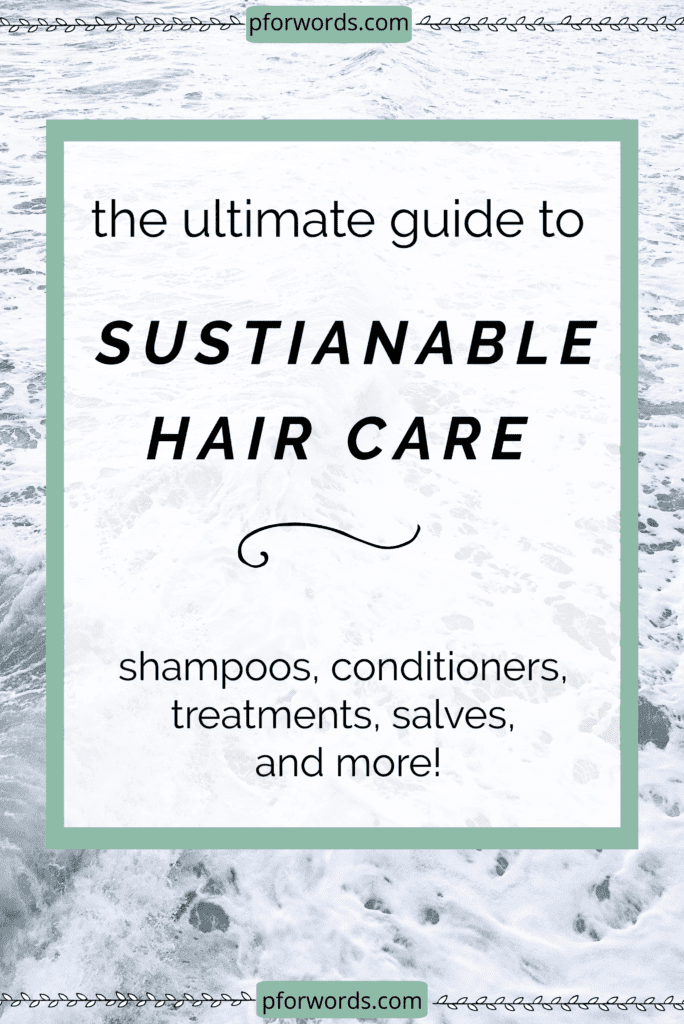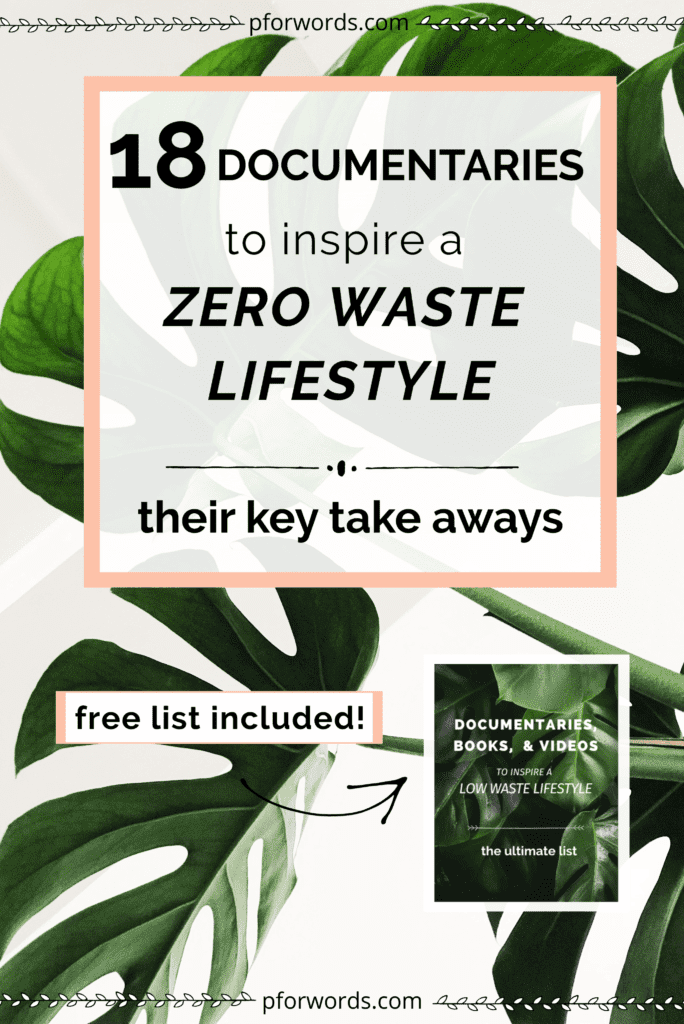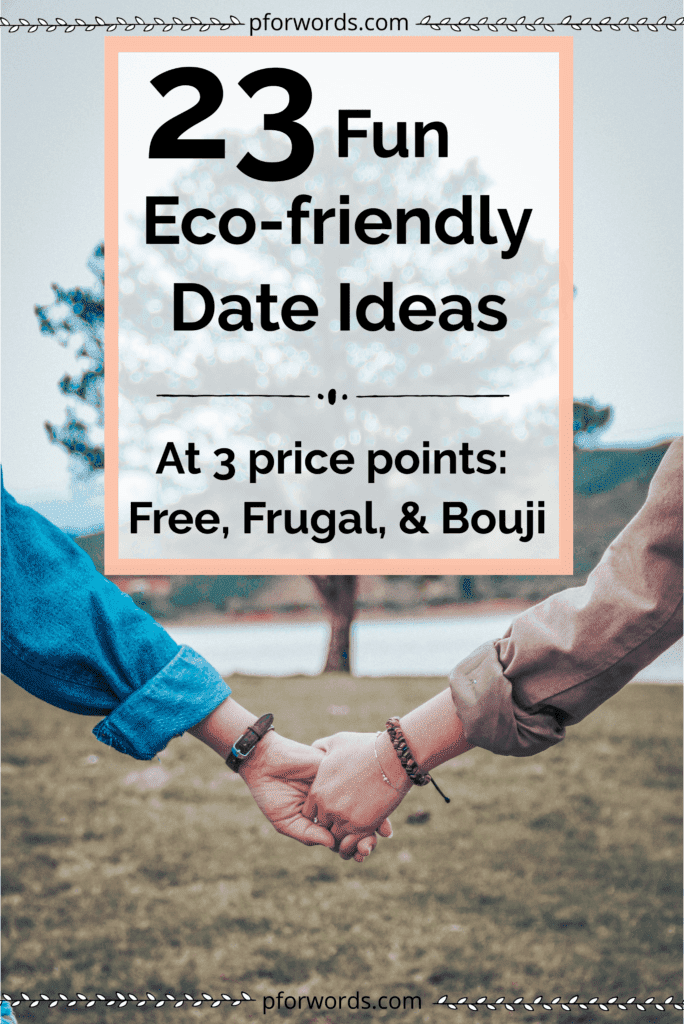 Hi, I'm Taylor
Amateur adult. Zero waste zealot. Personal finance fiend. Spicy food supporter. I'm an mid 20's gal living in Denver, Colorado. My love of the outdoors has cultivated my zero waste lifestyle, which inadvertently fueled my passion for personal finance. Cheers to everyone interested in lessening their footprint while growing their wallet!
---
resources:
---